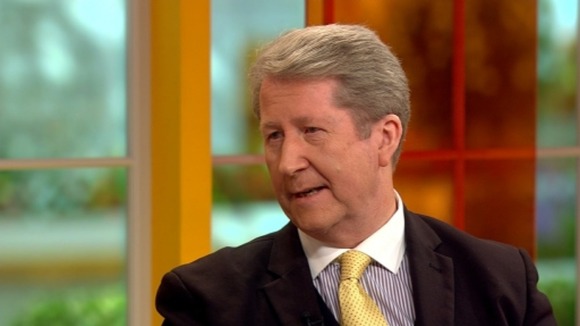 Former royal photographer Ian Pelham Turner said he thought it was "complete nonsense" that Prince Charles fears that the role of king will be a form of prison.
An aide told Time Magazine that he was was keen to engage in as much charitable and environmental work before the "prison shades close".
But Mr Pelham Turner told ITV's Daybreak: "I think it's a complete nonsense. I have known Charles for years and I have never known Prince Charles ever to think he wouldn't become king one day and look forward to it."