Labour leader Ed Miliband honoured outgoing Labour veteran Jack Straw, thanking him for his service and saying the MP will be "greatly missed" from the House of Commons.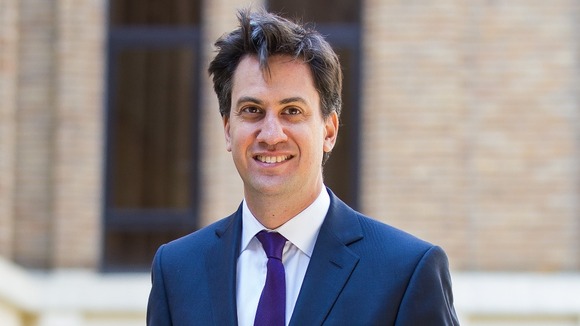 "On behalf of the Labour Party, I want to thank him for his nearly 35 years service as an MP, his achievements in government and his eloquence and wisdom."
He added: "He has been a great friend and loyal supporter to me during my time as leader. It is a measure of the man that I know the same would have been said by the six predecessors of mine under whom he served. He is Labour through and through, and always displayed this in his words and deeds.
"He will be sorely missed but I know he will continue to serve our country in many different ways."