A flagship Government free school has mismanaged £86,335 of public money, according to a report today by the Education Funding Agency.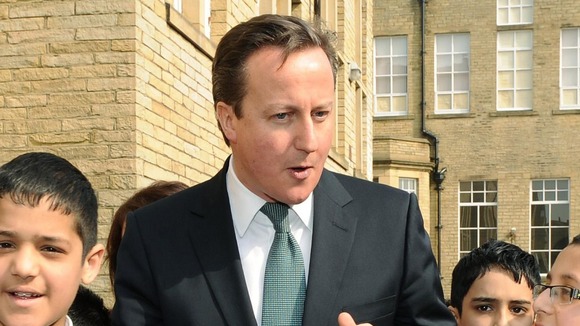 King's Science Academy in Bradford, one of the Government first free schools to open in 2011, was given a £182,933 grant, but £86,335 of that money has not been used for its "intended purposes".
The Department for Education said that the police were informed of the allegations in April and no action was taken.
The school was issued with a warning notice in May and has since implemented an action plan to restructure its governing body, appoint an experienced finance director, overhaul its financial management systems, recruit new governors and pay back the money they owe.