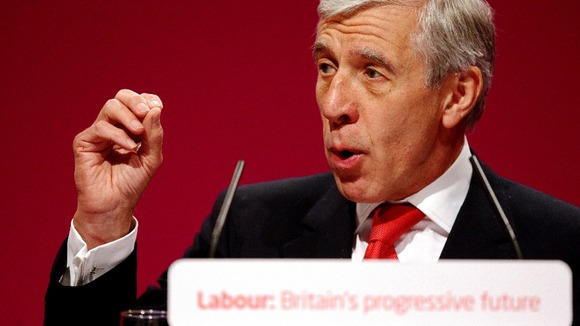 The Labour MP Jack Straw - a former Foreign and Home Secretary - has announced he's standing down at the next general election.
One of the dominant figures in the last Labour Government, the 67 year old, told constituents he was concerned about serving in Parliament into his mid-seventies.
"I did not want to push my luck," he said.
He was elected as MP for Blackburn in 1979 and held the shadow Education and Environment portfolios before becoming Home Secretary after the Labour landslide in 1997.
As Tony Blair's Foreign Secretary he backed the invasion of Iraq in 2003. He later said it had been "the most difficult decision" of his life.