Shadow education secretary Tristram Hunt described the case at King's Science Academy as the latest "deeply concerning" episode in a "string of failings" in the Government's Free School programme.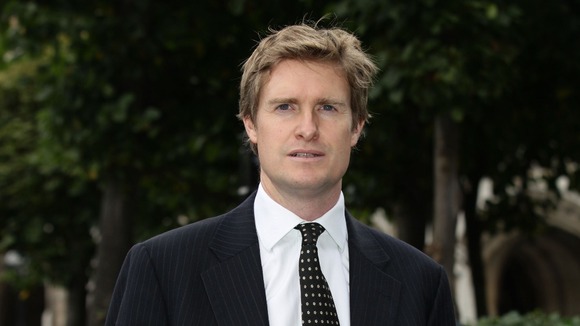 "Labour has long warned of the dangers that a lack of financial oversight and allowing unqualified teachers to teach in our classrooms on a permanent basis would cause," he said.
"The case of KSA Free School further exposes David Cameron's weakness on school standards. It proves yet again that it is not possible for thousands of schools to be run directly from Whitehall and is further proof that this out-of-touch Government has no plan to deliver for all children."