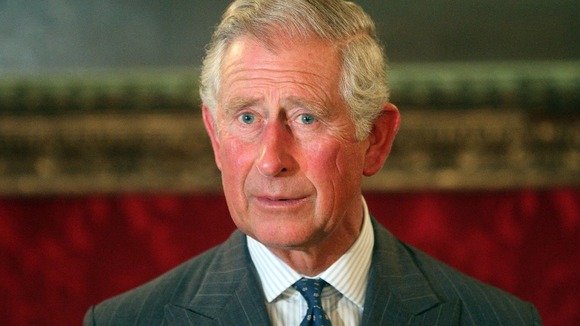 The Prince of Wales fears that being king will be a form of prison and is in no rush to take up the role, according to one of his aides.
Time magazine had extensive access to Prince Charles and spoke to more than 50 of his friends and staff for a profile ahead of his 65th birthday next month.
One member of the household told the magazine that Prince Charles was keen to engage in as much charitable and environmental work before the "prison shades close".