Female inmates will serve their sentences closer to home and will be offered skills to help find work upon their release under new reforms revealed.
Under the proposals, low risk offenders will be encouraged to undertake practical training so they can seek employment following their jail term.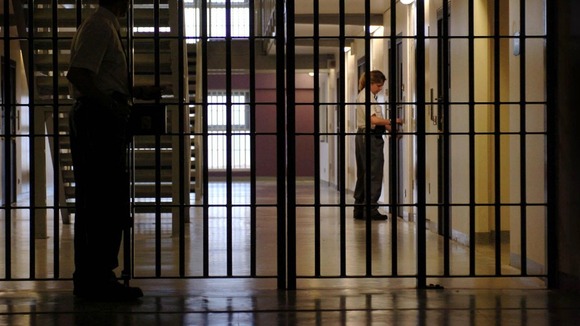 The reforms, unveiled by Justice minister Lord McNally, who is also the minister for female offenders, call for all women's prisons to become resettlement prisons so that women are close to home and are re-integrated into society.
Juliet Lyon, director of the Prison Reform Trust, said: "Trying to improve women's imprisonment would be a waste when the best way to reduce women's offending is to invest in treatment for addictions, mental healthcare, training for work and safe housing away from domestic violence and abuse."