The Kings Science Academy was being run like a family business, according to interviewees on Newsnight.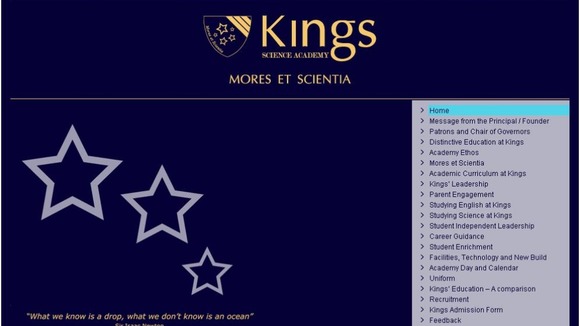 The Education Funding Agency draft report notes that Headteacher Sajid Raza employed many of his own family members at the school. His brother was on the board of governors, his sister was a senior teacher, his wife worked there and his father drove the school bus.
The report does not say whether or not the family members were appointed through the usual processes.