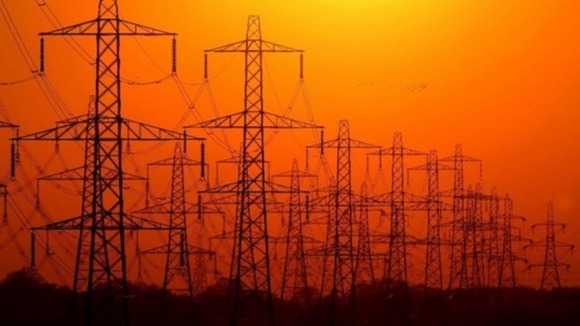 Fuel poverty campaigners have written to Prime Minister David Cameron demanding that party leaders act on the "national crisis" of cold homes.
Read: Sir John Major calls for windfall tax on energy companies
The UK is second only to Estonia among European nations for the number of people who are struggling to pay their energy bills, according to research by the fuel poverty alliance Energy Bill Revolution found.
Read: Energy 'big six' won't rule out further price rises
The alliance, which includes Age UK, Barnardo's, Consumer Futures and National Energy Action, has told leaders that investment in "super insulation" for the nation's homes is the only way to end the "scourge" of fuel poverty and the best way to bring down energy bills.