Creators of hit US comedy Family Guy have spoofed the royal christening by replacing Prince George with psychopathic baby Stewie in a newly released picture.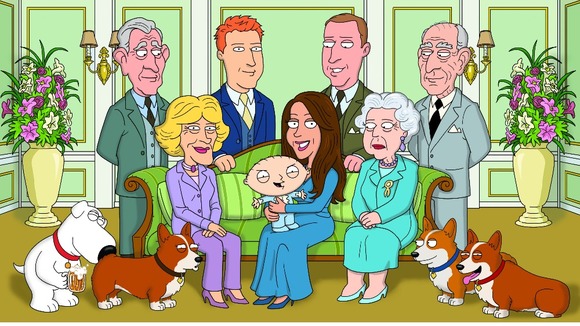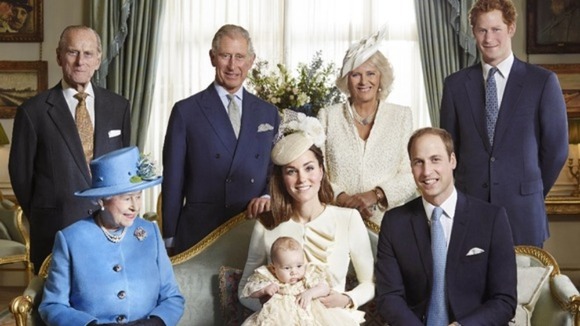 Stewie, who speaks with a British accent, appears with the royal family in his his latest plan for world domination which has seen him invent weapons of mass destruction and try to murder his own mother.
The picture also features heavy-drinking talking dog Brian, who is taking an interest in the corgis and with a pint in one paw.
The DVD of the 12th series features a story called Chap Of The Manor in which Peter Griffin's British alter-ego, Neville, discovers he is related to the Queen.
It sees the family swap their couch for a sofa, tune in to Wheel Of Politeness on the TV and start drinking in a pub rather than their usual bar, The Drunken Clam.
Read: 'Major character' in The Simpsons set to be killed off