The fuel poverty alliance said "woeful" levels of insulation have led to Britain's homes falling "way behind" those of comparable European countries such as Sweden, Germany and the Netherlands.
The alliance said the wholesale cost of gas in the UK was much lower than in most European countries but households paid much higher bills due to the amount of heat lost from homes.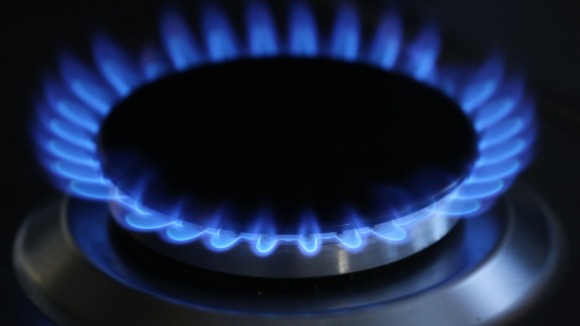 There are more than five million UK households living in fuel poverty, defined as spending more than 10% of their income on energy.
The Energy Bill Revolution said it wanted to see carbon tax spent on an ambitious programme of home insulation, claiming that it could save up to £500 a year on a family energy bill and eliminate fuel poverty in the UK "once and for all".
The groups warned party leaders that focusing on "short-term solutions" to the energy bill crisis, such as price caps, windfall taxes and cutting green subsidies, they were "ignoring the only way to truly solve the energy bill crisis".
Read: David Cameron pledges to roll back green energy regulation