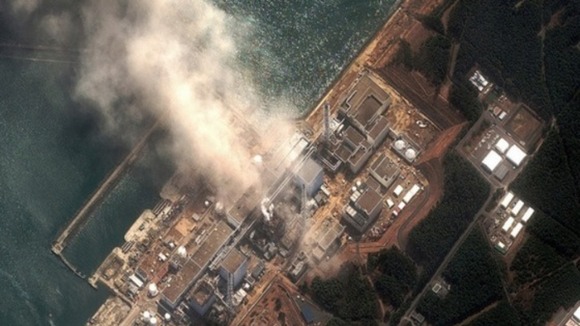 The operator of the Fukushima nuclear plant has ordered workers near the coast to move to higher ground after a 7.6 magnitude earthquake, Japanese broadcaster NHK reported.
Japan's emergency agencies have declared a tsunami warning for the region that includes the crippled nuclear site.
All but two of Japan's 50 reactors have been offline since a magnitude-9.0 earthquake in March 2011 triggered a tsunami which led to massive radiation leaks at the plant 160 miles northeast of Tokyo.
Read more: Japan Fukushima earthquake