The most powerful storm in years could batter Britain next week, with gales of more than 80mph lashing parts of England.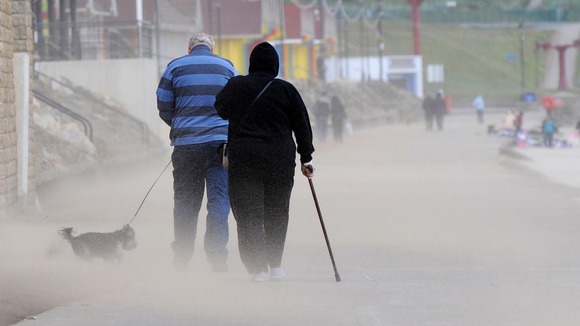 The storm is set to develop over the Atlantic tomorrow before potentially hitting the south coast on Sunday night and into Monday, bringing exceptionally strong winds, forecasters predict.
Gales could bring down trees or cause damage to roads and buildings, potentially causing major transport disruption and power cuts, the Met Office warned.