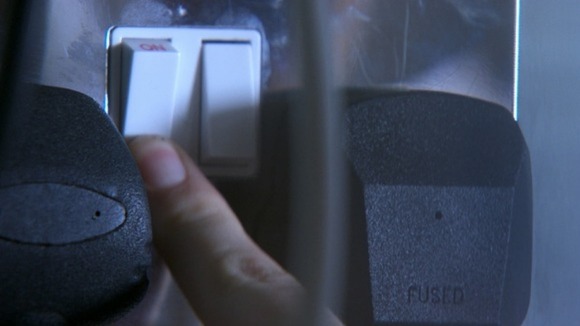 Energy companies are falling behind in their obligation to pay for insulating the homes of tens of thousands of poor and elderly people, council leaders claimed.
An analysis released by the Local Government Association suggested that the power giants are more than 60% behind their target to deliver more energy-efficient homes.
This is despite raising almost £1 billion so far this year through the Energy Company Obligation (ECO) levy, which adds around £50 to the average household's annual bill.
The ECO is designed to raise money to deliver warmer homes for people on limited incomes and lower their utility bills by reducing the amount of energy they need to use.