Man U apologise over Swastika-style logo in fan mail
Manchester United have issued an unreserved apology following the publication of a Swastika-style logo on its weekly newsletter from the football club.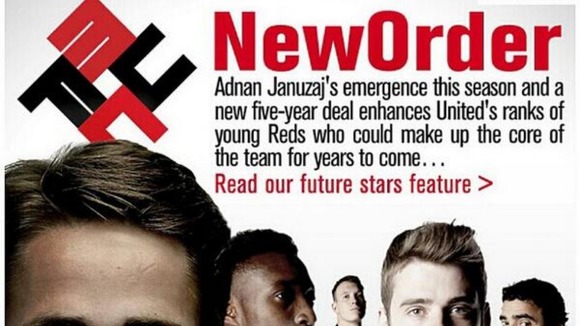 The club's head of media David Sternberg said that an internal investigation is underway after the newsletter was headlined New Order, a term linked to Nazism used by Adolf Hitler in 1941.
Mr Sternberg wrote on Twitter: "The creative is completely inappropriate; we apologise unreservedly and taking appropriate internal action".