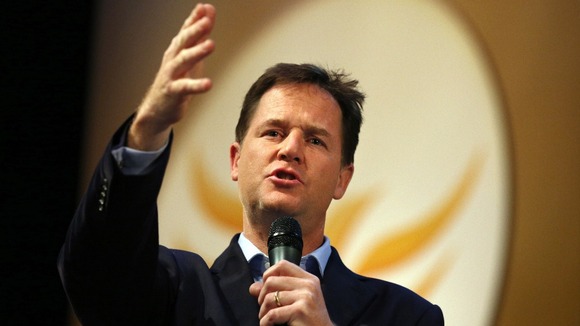 More than four fifths of the public (81%) agree with Nick Clegg that free schools should employ qualified teachers, according to a new poll.
Only a fifth (21%) felt that free schools should not have to follow the national curriculum, the survey for Channel 4 News found.
The programme revealed the poll results as it emerged that another free school, in Bradford, is in trouble.
While 81% of people agreed that it should be compulsory for free schools to employ qualified teachers, three quarters (75%) agreed that qualifications do not necessarily guarantee a good standard of teaching.