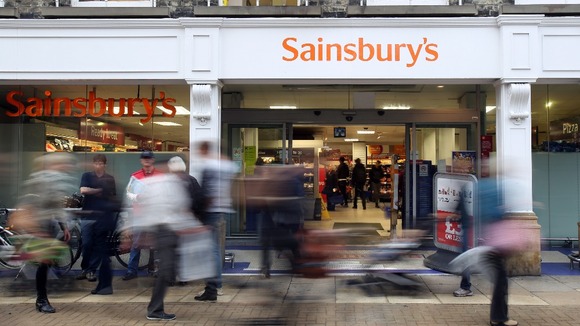 Sainsbury's, Tesco and Morrisons have pledged to reduce saturated fat from a number of products after a new health warning.
A new poll by Sainsbury's suggests 84% of adults have no idea how much saturated fat they should eat a day.
Other companies are also on board, with Nestle promising to change the recipe of its Kit Kat bar.