The Royal Navy does not have enough ships to carry out its "everyday duties", and cuts in the ranks of the Army should be put on hold until more reservists can be recruited, a former head of Britain's armed forces has said.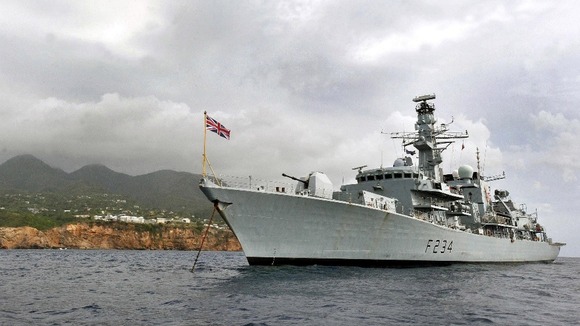 Field Marshal Lord Bramall told the Sunday Telegraph that the armed forces were having to "make the best of" reductions that were driven by financial considerations.
His warning came as Defence Secretary Philip Hammond said he was "very confident" the Army can reach its target of 30,000 reservists by 2018, despite concerns the recruitment drive has started slowly.