Labour's shadow education minister Baroness Jones has accused the Government of misleading parliament over the performance of its free schools project.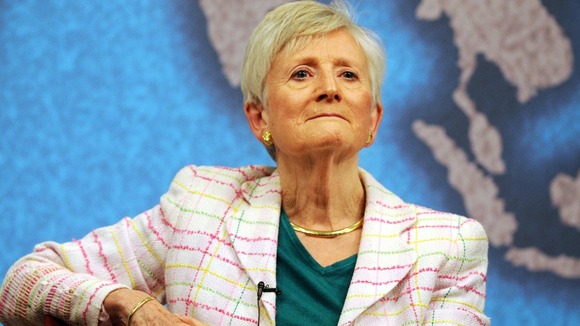 Baroness Jones said her Tory counterpart Lord Nash should return to parliament "at the earliest opportunity" to correct what she said was "false information" he gave earlier this month that claimed free schools were performing better than other schools in the state sector, The Guardian reported.
A Department for Education spokeswoman said that Lord Nash had been referring only to inspections under Ofsted's more rigorous inspection process, introduced last year.
The charge follows a series of setbacks for the Government's flagship programme this month, including the mismanagement of funds at a high-profile free school in Bradford and the branding of a Derby free school as "dysfunctional" by Oftsed.
Read: Public poll 'backs Clegg' over qualified teachers at free schools