Deputy Labour leader Harriet Harman has played down comments by Ed Balls comparing the HS2 project to the Millenium Dome.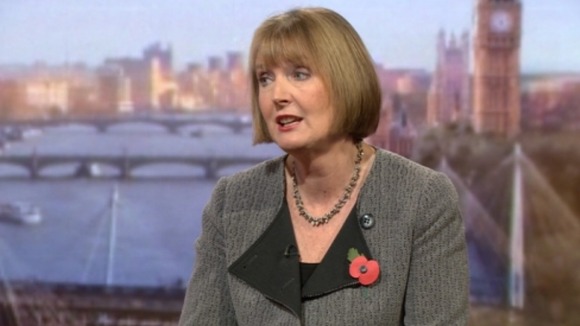 Speaking on the BBC's Andrew Marr Show, Ms Harman said Mr Balls did not volunteer the comparison during an interview with a Mail on Sunday journalist.
The shadow chancellor told the newspaper the Dome was a mistake, adding "I think you should learn from your mistakes".
Ms Harman said: "We absolutely support better north-south lines, we are in favour of rail infrastructure for commuters and also for long-distance travellers and freight but not at any cost and what Ed Balls is saying is we have to keep a strong eye on the costs as well as on the benefits."
Read: 'Labour's secret £6bn plan' to scupper HS2 rail project