Senior Labour figures have been secretly considering an alternative route to the HS2 rail project, according to a report in The Sunday Telegraph. It appears the shadow chancellor, Ed Balls, has been provided with a rival £6 billion plan.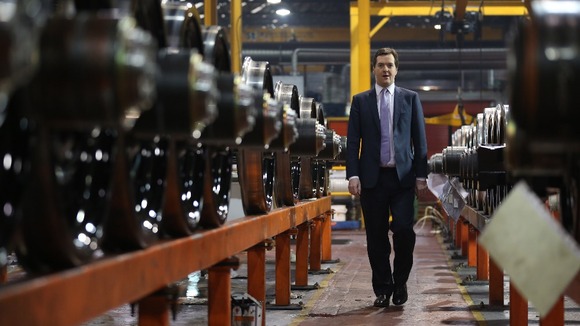 The option would reopen a closed line from the 1960s from London to Nottingham, linking Leeds with Manchester.
Cross-party support for the £42billion scheme will be key to the success of HS2, taking into account the long-term funding commitment before trains begin running in 2026.