The Labour MP for Luton North, Kelvin Hopkins has joined hauliers and leading supermarket groups and to draw up plans to reopen the former Great Central line instead of committing to HS2, according to the Telegraph.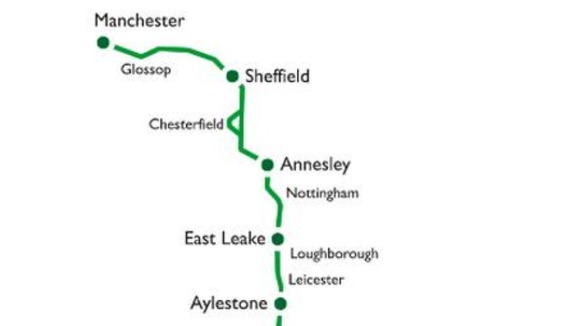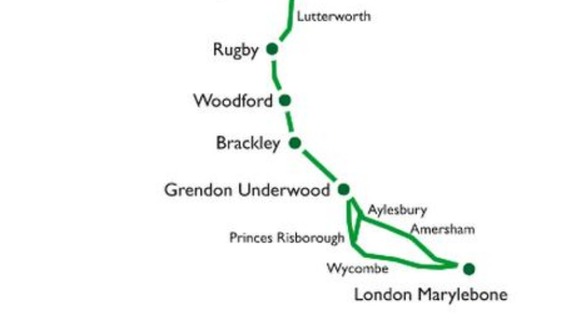 The paper claims he has handed his plans to individuals including Mr Balls and is understood to have received a positive response.
For more on the Great Central line visit this archive.