A woman who had to wait eight years for an NHS explanation of why her father died as he received poor care at a Worcestershire hospital has said the NHS complaints system must "fundamentally change".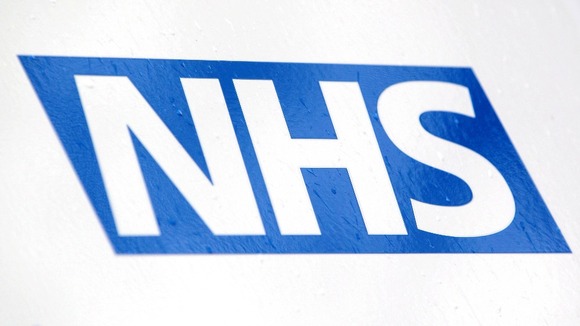 Pauline Robles' 85-year-old father died nine days after being admitted to Alexandra Hospital in Redditch, after the hospital failed to administer any of the heart medication he had been taking for more than 20 years.
Following an eight-year battle to get the answers she and her family needed, they finally received a letter of apology in January this year, after involving solicitors.
Read: NHS complaints review set to be published