The Government is due to publish a report, prepared by Network Rail and management consultancy Atkins, setting out the case for the HS2 high-speed rail project.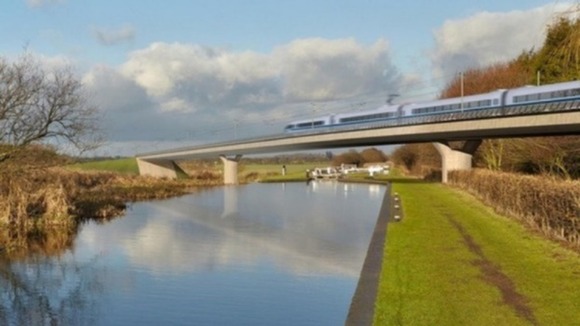 This is believed to have concluded that there would have to be 2,770 weekend closures - totalling 144,000 hours of work - on the East Coast, West Coast and Midland main lines if it was to replace the intended capacity of HS2.
The study warns that, during a typical weekend, the journey time from London to Leeds could more than double from two hours 10 minutes to more than four-and-a-half hours.