Some 61,000 homes and businesses are still without power after yesterday's storm, according to Tony Glover of the Energy Networks Association.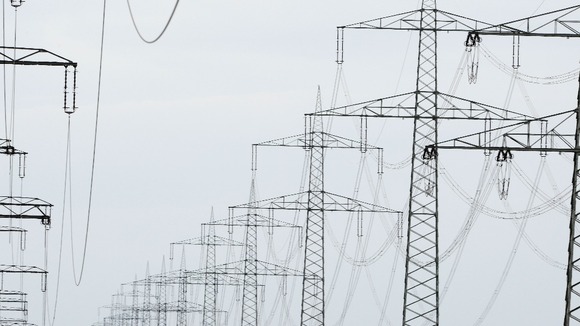 He told BBC Radio 4's Today programme that more than 80 percent of those without power yesterday have now had electricity restored.
Most of the customers still without power are in the east of England, where the storm was at its strongest.
He said the work to restore power was being hampered by the remoteness of some of the damaged sites.