Former child protection boss Sharon Shoesmith is set to receive a six-figure payout for being unfairly dismissed following the Baby P tragedy, according to BBC 2's Newsnight.
A settlement which could reach up to £600,000 has been agreed, although Ms Shoesmith may receive a lower sum, the programme reported, stating that some of the money will come from central Government.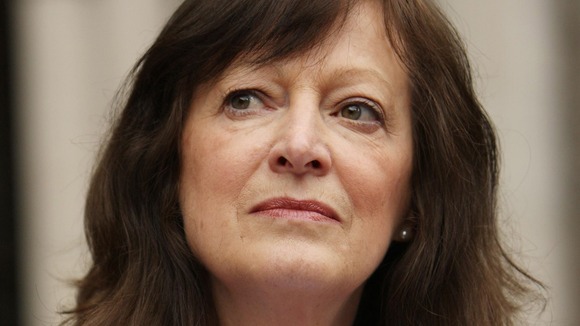 Ed Balls, while Education Secretary, removed Ms Shoesmith from her £133,000-a-year post as Haringey Council's director of children's services after a damning report on the death of Peter Connolly, known as Baby P.
She was then fired by the north London council without compensation in December 2008, after a report from regulator Ofsted exposed how her department had failed to protect 17-month-old boy.