Former child protection boss Sharon Shoesmith posted a statement online saying she wants to resume work with children, according to BBC Radio 4's World at One.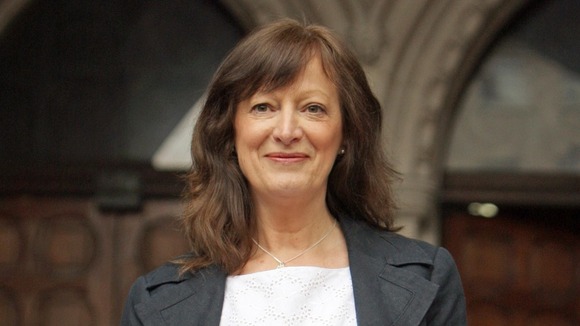 The statement read: "A final farewell to Haringey as my case concludes. I wish those of you in children's services, especially in Haringey, success, strength and courage in all that you do.
"Children have been my life's work and I hope to continue in some capacity soon now that my PhD is almost complete."