The Court of Appeal's ruling that Health Secretary Jeremy Hunt does not have the power to implement cuts London's Lewisham Hospital was met with cheers from supporters of the popular hospital.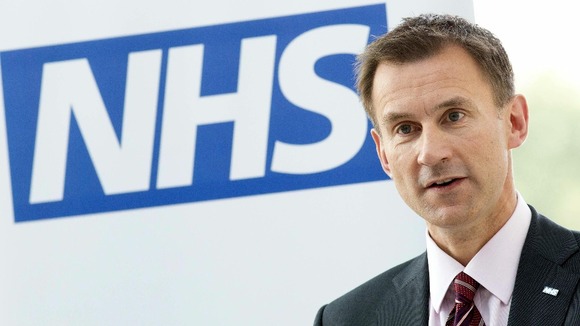 Three judges announced their decision on the second day of a hearing in London.
Lord Dyson, the Master of the Rolls, sitting with Lord Justice Sullivan and Lord Justice Underhill, gave their decision in an appeal brought by the Government over a High Court judge's ruling in July that Hunt's proposed cuts were "unlawful".