Ed Balls has defended his role in the removal of Sharon Shoesmith after the death of Peter Connolly, insisting he would "do the same thing again".
Mr Balls, who was Children's Secretary at the time, removed Ms Shoesmith from her role after a damning report on the death of Peter Connelly.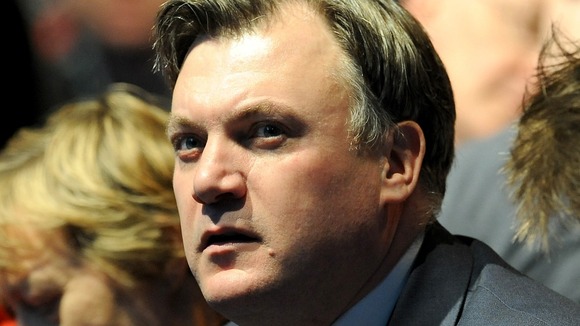 Balls, who is now the shadow chancellor, said: "I made the decision to remove the person who had failed, I did so in the best interests of children across the country. Faced with the same situation I would do the same thing again."
The Labour MP earlier said the payout to Sharon Shoesmith left "a bad taste in the mouth".