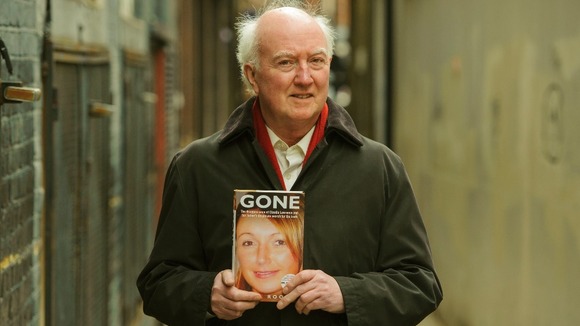 The father of missing university chef Claudia Lawrence welcomed the decision to begin a new forensic search of her home.
Peter Lawrence said: "I am grateful for the initiative by the new team investigating Claudia's case to re-visit her house and conduct further investigations there, including DNA testing.
"Advances in forensic science and testing in the past four years make this a very worthwhile exercise, and anything which helps the search to find Claudia, or at least find out what happened to her on that morning in March 2009, is welcomed."