Transport Secretary Patrick McLoughlin is expected to say that although he respects the "lively debate" on the HS2 rail project, it must be a national project with broad support across the political parties "or in the end it will be nothing."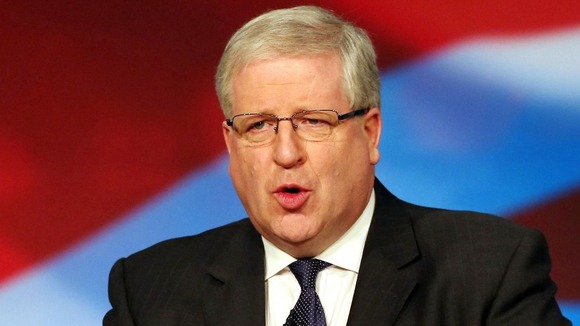 In a speech at a rail conference in Manchester, Mr McLoughlin will tell delegates: "Let me say something very direct to those in the opposition who have learnt nothing from the past.
"You can't say one day you back better infrastructure only the next threaten to stop it being built.
"You can't go on claiming to want one nation if you won't back the things that will bring it together."