John Lennon's childhood home sells for £480,000
John Lennon's childhood home has sold for almost half a million pounds - despite going on the market for just £150,000.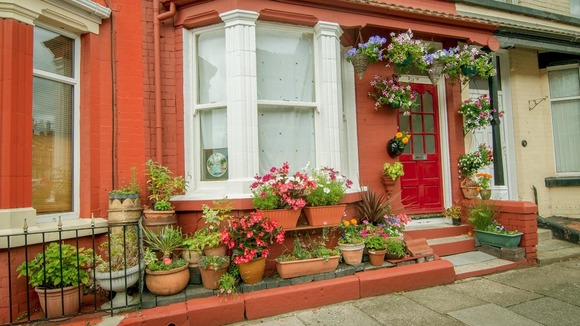 The property at 9 Newcastle Road in Wavertree, Liverpool, where the Beatles singer/songwriter lived from his birth in 1940, went for £480,000 at auction in the Cavern Club.
An anonymous American fan of the Fab Four placed the winning bid over the phone, exceeding by far the guide price set at between £150,000 and £250,000.