Shadow energy secretary Caroline Flint said firms "must come clean" about why they have chosen to raise energy prices "when they are already making huge profits".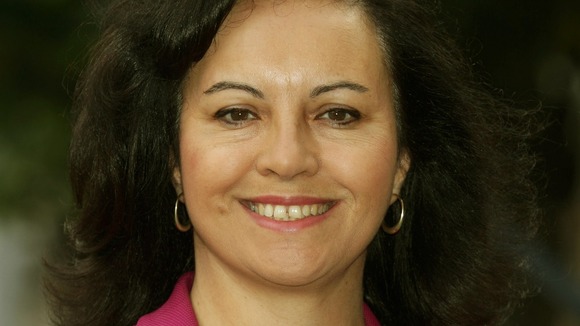 Speaking ahead of the appearance of directors from the "Big Six" companies before MPs, Ms Flint said: "The latest revelations about rising profits and the growing gap between wholesale costs and household energy bills highlight why answers are needed.
"Britain's energy market isn't working for ordinary families and businesses."