Transport Secretary Patrick McLoughlin is accusing Labour of "playing politics with our prosperity" over the £50 billion HS2 high-speed rail project.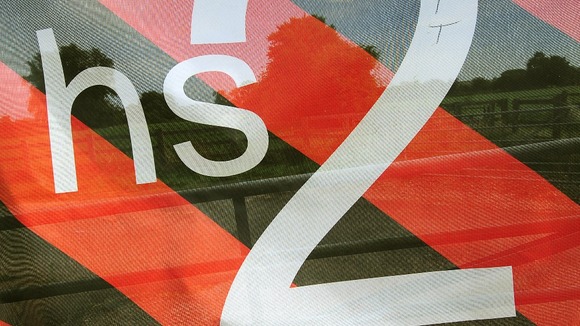 Mr McLoughlin said those in opposition "learn nothing from the past," adding that the Labour Party could not claim to want one nation "if you won't back the things that will bring it together".
Labour appears to be cooling towards the HS2 project, which will see the scheme's first phase run from London to Birmingham in 2026, with a second Y-shaped route due to be completed to northern England in 2032/33.