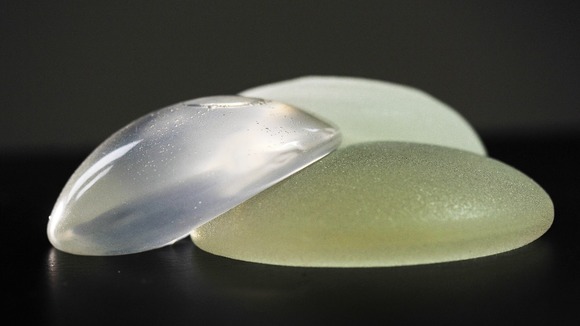 European regulators have concluded that there is no evidence that women who have PIP breast implants are at higher risk of cancer.
Read: Background to the PIP breast implant scandal
Women also do not need to have the faulty implants removed as a precaution although they may wish to have them taken out if they feel anxious, according to a review of PIP safety published by the European Commission's Scientific Committee on Emerging and Newly Identified Health Risks (SCENIHR).
Around 47,000 British women are thought to have been given the implants manufactured by the closed French company Poly Implant Prothese (PIP).