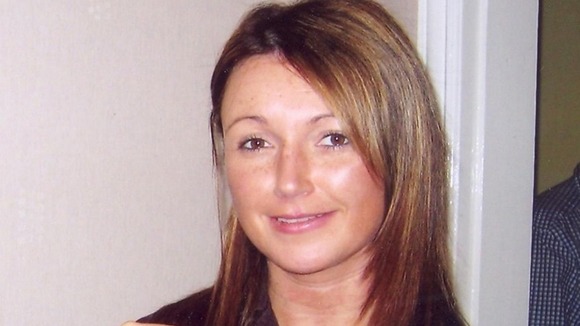 The new search of the house where Claudia Lawrence lived alone in Heworth Road, York, follows the formation of a new Major Crime Unit at the North Yorkshire force.
But senior detectives stressed the move has not been prompted by any new lead.
Detective Superintendant Dai Malyn, who heads the Major Crime Unit, said: "There's no new smoking gun or startling piece of evidence. I wouldn't want people to believe that's the case. This is just part of the review process."
Mr Malyn said the search, which could last a fortnight, was the beginning of a review as part of the new team's remit to look at important cold cases.
He said: "Most cold case review work considers forensic re-evaluation as techniques advance and this case is no different."