The former hotel employee who Portuguese police are investigating over Madeleine McCann's kidnapping could have snatched her out of revenge after being sacked, newspaper Correio da Manha reported.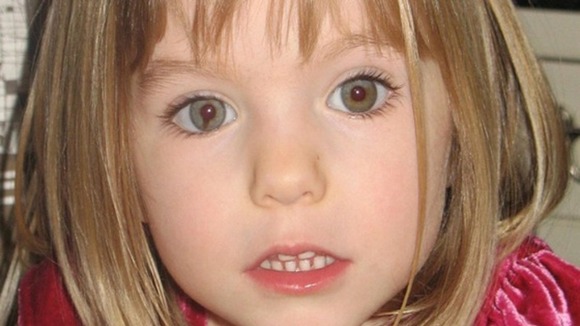 The 40-year-old died in a tractor accident in 2009 - two years after Madeleine went missing - and police have already questioned his widow, the paper said.
He was identified as the Portuguese police's main suspect after they reportedly discovered from tests on his mobile phone that he was near the holiday apartment in Praia de Luz when she went missing.
The flat the McCanns were staying in is a 15 minute drive to the town of Lagos where the suspect was living at the time after he stopped working at the Ocean Club.
Portuguese police are now said to be searching for her body in the belief he may have killed her, the paper adds.