Footage film in the court room can be used in a news and current affairs context only and is banned from being used in other genres such as satire, entertainment or commercial use in advertising.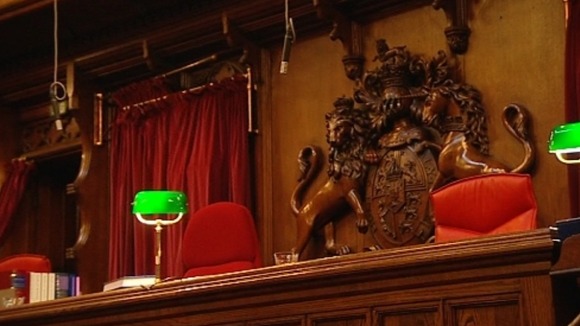 ITN chief executive John Hardie said: "Filming in courts has been a long time coming and is for the benefit of open justice and democracy. Never before will television viewers have had such an insight to justice being seen to be done."
Camera positions are to be operated by the court video journalist with both legal and journalistic qualifications.