The Supreme Court will rule today on whether doctors should have been allowed to withhold treatment from a "gravely ill" man.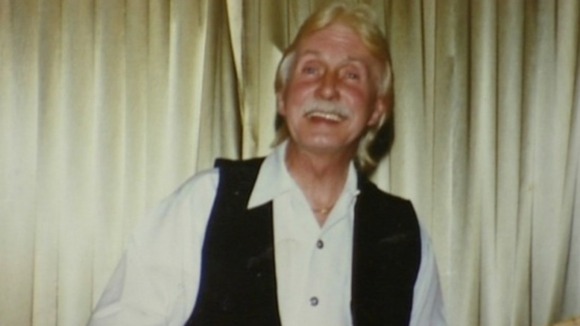 Liverpool guitarist David James, who was in his late 60s, died 10 months ago, shortly after the Court of Appeal decided that withdrawal of treatment would be in his best interests.
His widow May has asked the Supreme Court to overrule that decision.