Safeguards have been put in place to protect witnesses, victims and the administration of justice while ensuring cameras in the courtroom do not disrupt proceedings.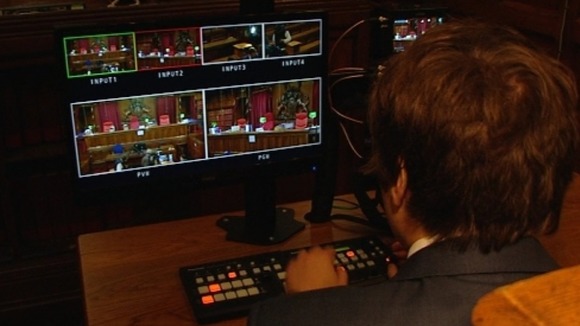 Some cases will be broadcast live with a 70-second delay to allow the removal of anything that contravenes broadcasting regulations or standard court reporting restrictions - such as contempt of court laws and court orders.
In addition, appeals against conviction which might result in a re-trial will only be shown once the case is decided, and the judge can order no filming or broadcasting if it is in the interests of justice.