Sainsbury's is stepping up its fight against Tesco's Price Promise campaign in a long-running row over comparisons between the two firm's products.
Britain's third-biggest supermarket chain is to take its battle into the courtroom, by requesting a judicial review against a ruling by the Advertising Standards Authority (ASA) that rejected its complaint over the Tesco pledge.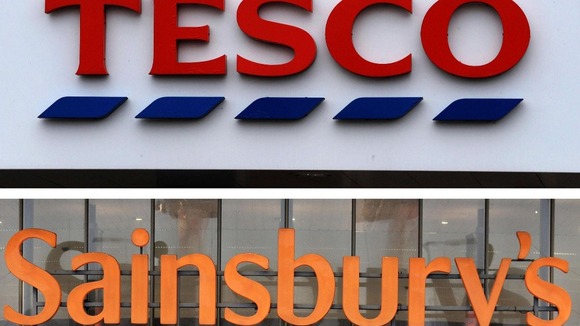 The move comes after Sainsbury's lost an appeal against the ASA decision earlier this month, when a report by the watchdog's independent reviewer Sir Hayden Philips backed the ASA findings.
Mike Coupe, Sainsbury's commercial director, said it was "time to take a stand" on behalf of customers to ensure shopping decisions are not just based on price, but also factors such as ethics and provenance.