Tesco has rejected claims made by Sainsbury's that its Price Promise is "misleading".
Tesco's UK marketing director David Wood said: "Sainsbury's argument against Price Promise has been heard and rejected twice already.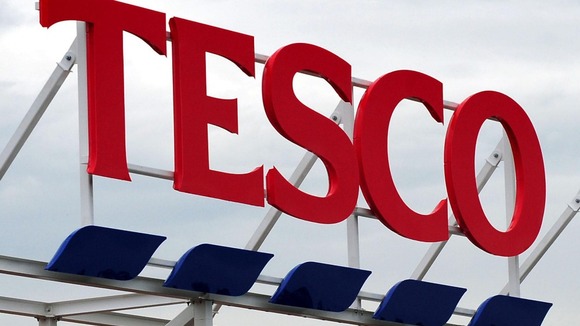 "Tesco Price Promise offers customers reassurance on the price of their whole shop, in store and online, not just the big brand products.
"When family budgets are under pressure, that is the kind of help customers want and the real question for Sainsbury's is why they aren't trying to do the same for their customers."