The Tesco Price Promise is a money-back pledge that compares the price of goods in a shopper's trolley at the checkout with prices at rival supermarkets Asda, Sainsbury's and Morrisons.
Any difference on comparable products is then refunded in the form of a Tesco voucher worth up to £10.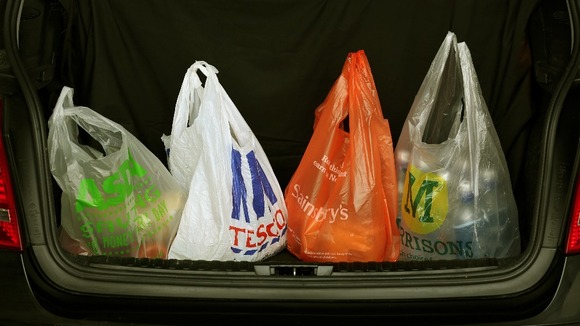 Sainsbury's believes the pledge misleads consumers because it does not make fair comparisons by, for example, matching products such as its Everyday Value Tea, which is not Fairtrade, with Sainsbury's basics tea, which is.
It added the pledge is also misleading on its basics water, which comes from a spring in Yorkshire, and is compared with Tesco's Everyday Value water, which Sainsbury's claims starts at the mains supply.