Border officials failed to trace the families of nearly two-thirds of asylum-seeking children who arrived alone in the UK, an inspection has found.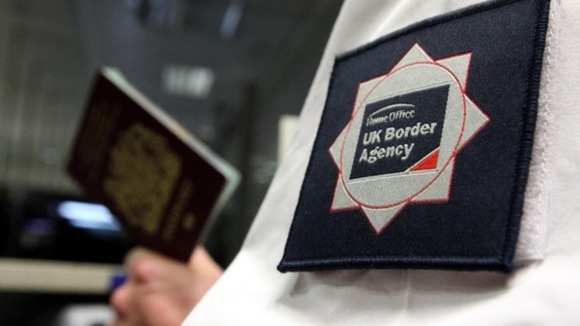 The Home Office has a legal obligation to try and find family members of unaccompanied children - but the Chief Inspector of Borders and Immigration John Vine found this was not done in 60% of cases sampled.
Tracing may enable children to be reunited with their families, Mr Vine's report said, and may also help the Home Office decide whether to grant the child leave to remain if the asylum claim fails.