Dozens of migrants travelling in two vehicles have been found dead in the Sahara desert after running out of water, according to local officials.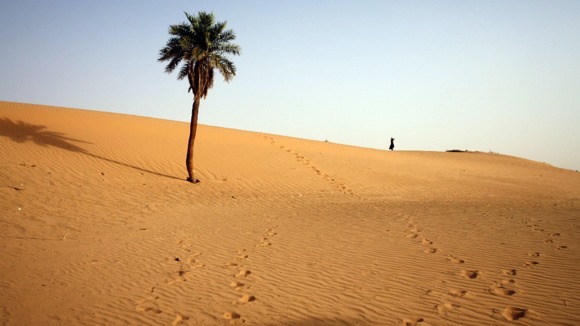 About 40 migrants, many of them women and children, were found in northern Niger close to the border with Algeria, the mayor of Agadez said. Others put the numbers higher.
The route across the Sahara desert is used by many West Africans seeking a better life in Europe or the northern countries of Africa.
A rescue worker told BBC News that the bodies were scattered across a wide area around one of the vehicles, and that some of them had been partly eaten, probably by jackals.
One survivor told the Sahara FM radio station that they had been packed "like cattle" into overcrowded vehicles and were headed for Algeria.