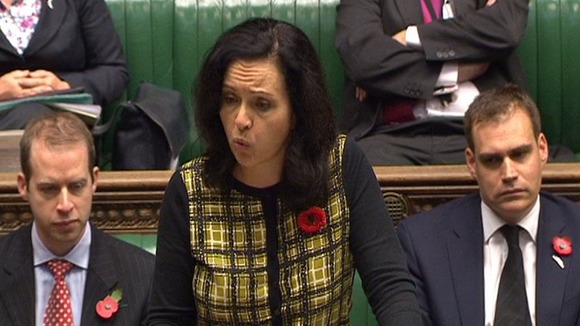 Labour's shadow energy secretary Caroline Flint has said that the changes announced in the energy statement will "do nothing to help people with their bills this winter".
She said: "Hard-pressed energy customers struggling with the cost of living need action now, not endless reviews and consultations from an out-of-touch Government that refuses to stand up to the energy companies. "
"What we need now is a price freeze because this is the only way we can deal with the energy companies overcharging," she added.