A near-90-year ban on filming in court will be lifted today in what has been hailed as a "landmark moment for justice and journalism".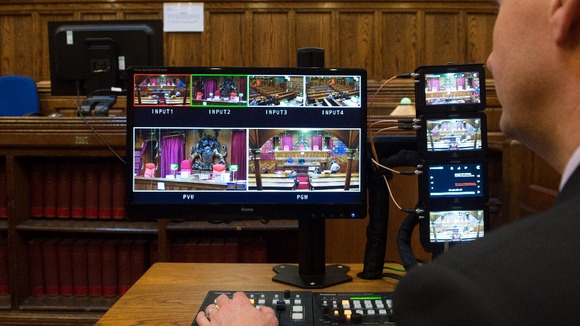 For the first time, cameras will be able to broadcast from one of the highest courts in the land, the Court of Appeal.
After years of campaigning by broadcasters BBC, ITN, Press Association and Sky News, cameras have been placed in five courtrooms at the Royal Courts of Justice.