Television pictures of a live case at the Court of Appeal have been broadcast for the first time since cameras were banned from the vast majority of courtrooms in 1925.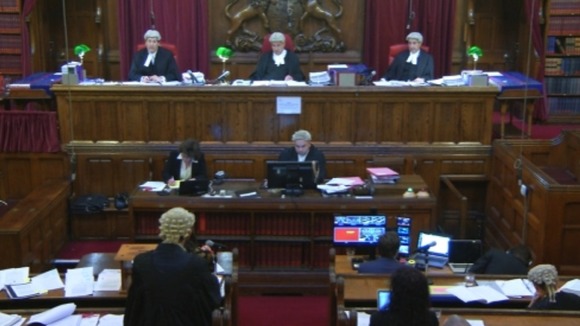 The landmark footage did not include any sound since the case in question involved sensitive details relating to a child.
The defendant was not in shot since the cameras in the court will focus on the lawyers' arguments and judges' summing up, decision and - in criminal cases - sentencing remarks.
Read: Landmark moment for courts as ban on filming is lifted