Prime Minister David Cameron is expected to say the Government needs to "shine a spotlight" on shadowy shell companies to find "where money is really flowing".
"For too long a small minority have hidden their business dealings behind a complicated web of shell companies - and this cloak of secrecy has fuelled all manner of questionable practice and downright illegality," Mr Cameron will tell the Open Government Partnership summit in London.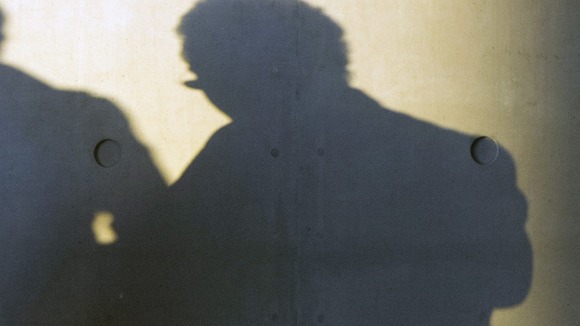 He continues: "Illegality that is bad for the developing world - as corrupt regimes stash their money abroad under different identities. And illegality that is bad for Britain's economy too - as people evade their taxes through untraceable trails of paperwork.
"Not only is this hugely unfair to the millions of hard-working people in Britain who pay their tax but it's also bad for business. To keep corporate taxes low, you've got to keep corporate taxes coming in. As I've put it, no tax base - no low tax case."