International Development Secretary Justine Greening has told ITV News the government will match donations made to UNICEF's Syrian appeal for a three month period.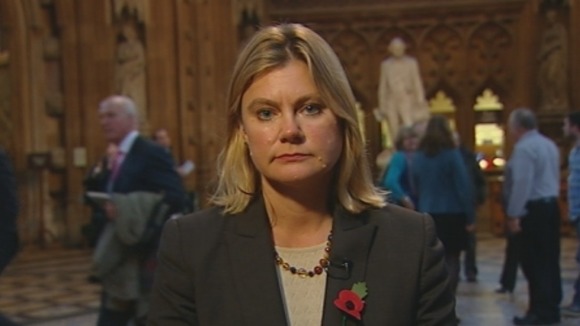 The charity are raising aid to assist children caught up in the crisis and they estimate that four million youngsters are in urgent need of help.
Ms Greening told ITV News: "UNICEF has played a leading role in trying to provide support to the millions of children who've been affected by this crisis.
"We haven't just seen lives lost during the Syrian crisis so far, we've seen childhoods lost as well.
"So, we want to back the British people's generosity pound-for-pound in their support for this UNICEF appeal and it will not just go towards helping children stay healthy and stay safe today, it will also go into education so it will help build their futures tomorrow."